Receive Instant Divine Guidance from any of the 3 books below!
(Which one stands out to you?)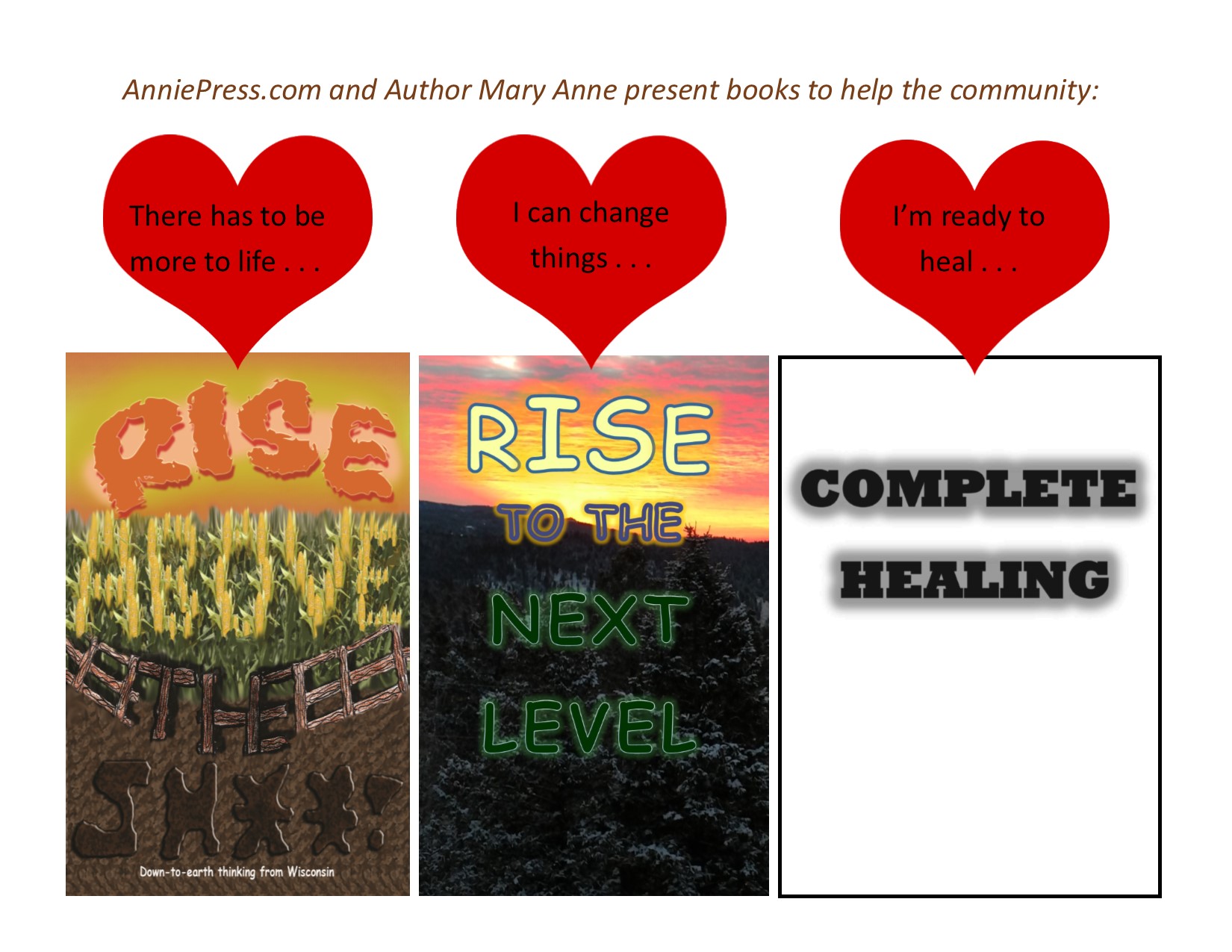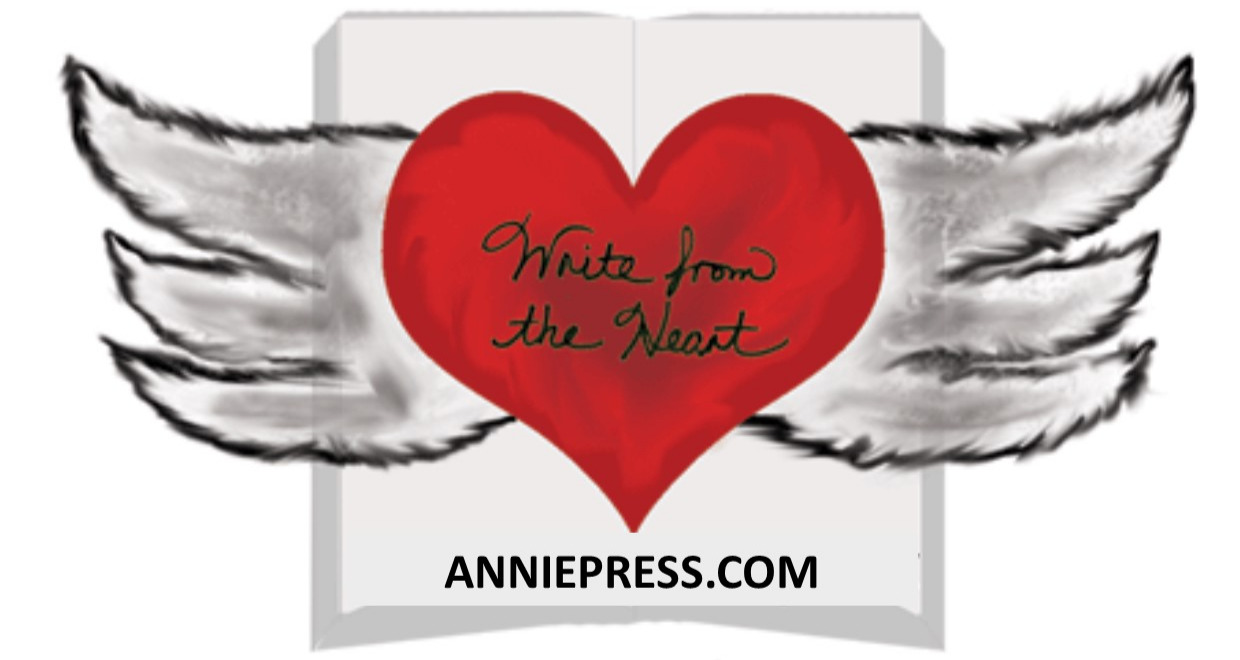 Are you able to be your REAL SELF and living your best and truest life?
Your purchase helps the community as profits are shared with retailers and non-profit organizations!
Books make thoughtful, healing gifts for anyone 13-Up!

Checkout IS SECURE--it'll re-route you to PayPal Secure Checkout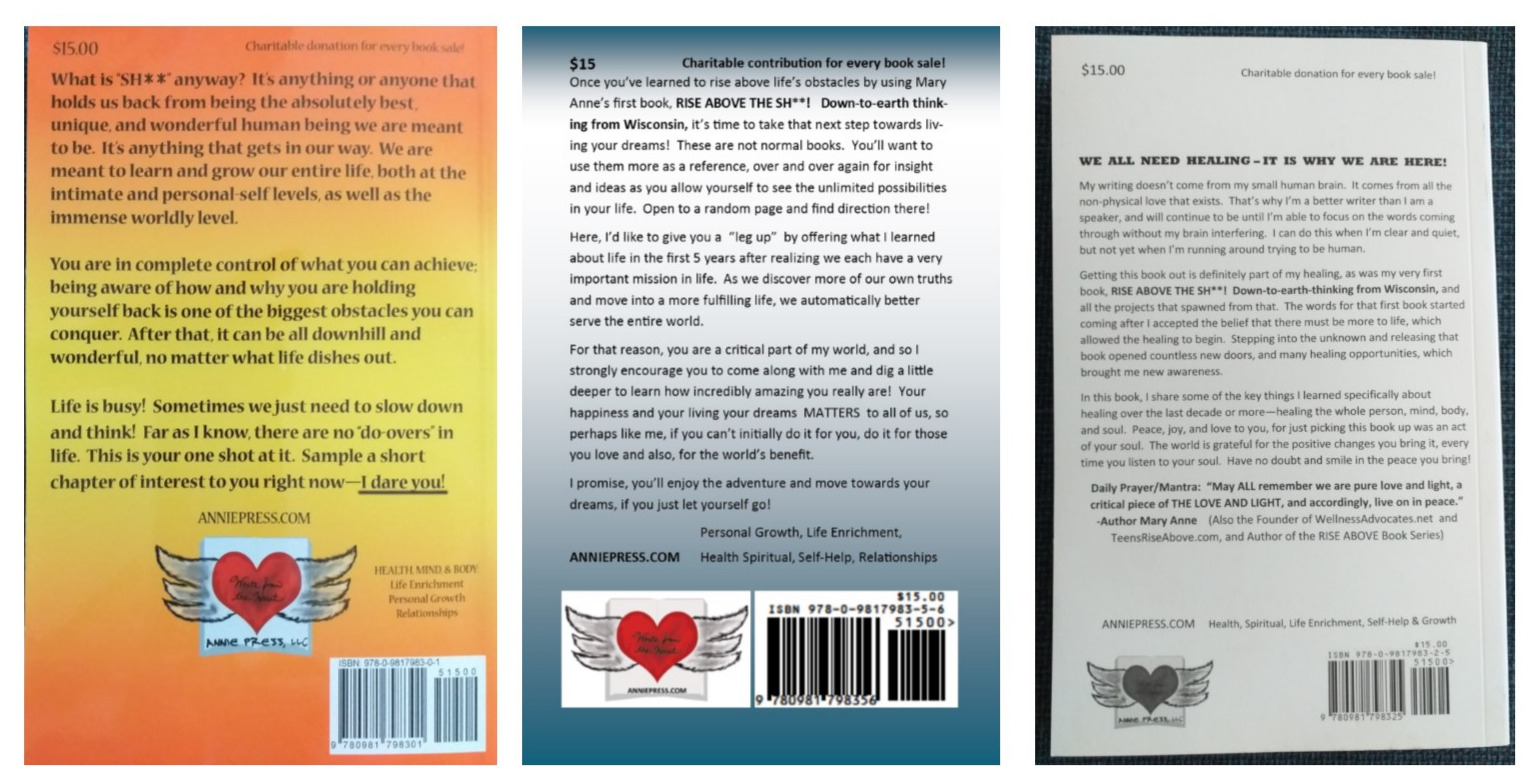 A Journal to prove you ARE SO Needed in this world!

RETAILERS!

Contact us to carry the books and raise awareness for your business and your favorite local charity!
AnniePress.com Publishing with a Purpose
Just for fun, and a great way to sit down with kids . . .